Litigation / Immigration Court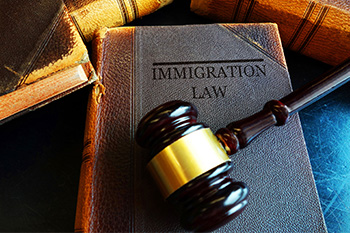 Akhtar and Associates' Troy, Michigan, immigration attorneys assist with the following immigration litigation matters in the Metro Detroit area and elsewhere in the United States.
Removal/Deportation Cases
Asylum
Motion to Reopen/Appeal
NIW (National Interest Waiver)
BIA Appeal
Bond Hearing
AAO Appeal
Circuit Court Appeals
Contact an Immigration Attorney
We welcome you to contact us to speak with an immigration attorney. Our staff is fluent in English, Urdu, Spanish, Hindi and Punjabi and translation services for other languages are available.